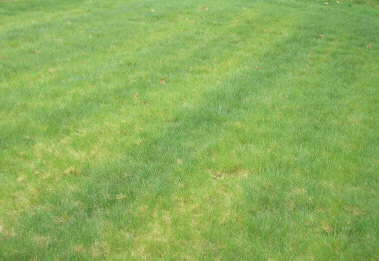 Spring is here, it is time to start feeding your lawn!
Getting started the right way is crucial and combination weed and feed fertilizers, heavily laced with pesticides, are generally not the proper or safest solution.  We don't subscribe to any of the rubber stamp approaches to caring for your lawn, because we know that all lawns are not the same and there are too many variables that occur each season.  To have a thick, weed and disease free lawn, our tailored approach is always best!
Fertilizing your lawn on your own, with over the counter products can be confusing and difficult to be sure that you are getting the right products down at the right time, with the right amounts evenly applied.  Take away the worry and waste by having our Licensed and Certified Applicators, using professionally calibrated equipment, apply our premium products designed to provide long term, well-balanced nutrients that strengthen and develop your turf from the bottom to the top.

A healthy, well established lawn and not repetitious use of chemicals is the best defense against the establishment of broadleaf and grassy weeds like dandelions and crabgrass in your lawn.  Bare areas and open spaces are the high risk, target areas for encroaching weeds in all lawns.  Once they are rooted in, they effectively compete and kill off the lawn's weaker root systems and then repopulate and begin to create wider bare areas where even more weeds are able to establish and work further against your lawn.  Without the right approach, the battle can be entirely uphill.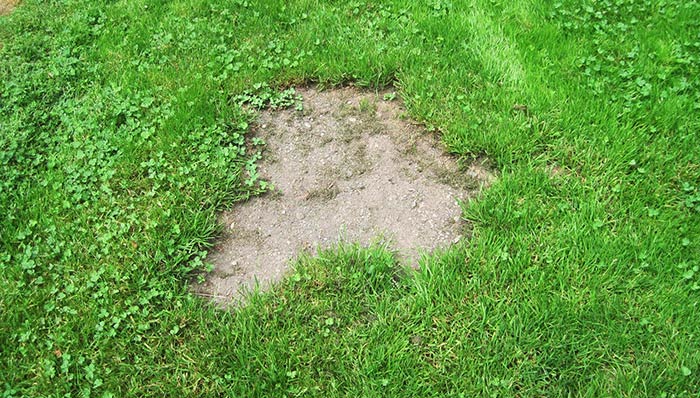 Depending on the condition of your lawn, additional services may be required to assist in restoring the overall condition of your lawn.  In addition to fertilization, we also offer soil testing, aeration and aeration with over-seeding, sodding, tree and shrub fertilization and other customizable horticultural services tailored towards the health and vigor of your plants on your property!
Please call for more information at 248-588-1694 or Click Here to use our Online Request to secure your spot, or get a free estimate!
Incoming search terms: