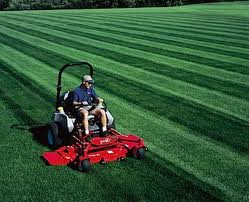 Since 1994, Total Lawn Care, Inc., has been cutting lawns for both residential and commercial clients.  Our professional staff is trained with all of the equipment in order to provide an outstanding cut to your lawn.   All of our employees and clean, courteous, and professionally uniformed.  If you are looking for a new company to provide a better service to your commercial property, or your home, please call us for an estimate. 
     Not only can we help you with your grass cutting needs, but we offer a wide variety of other outdoor services.  Weeding, mulch, shrub trimming, and landscaping (design and installation), we can help you make your property look manicured and elegant.  Our lives are busy enough with work and family, so why not try out a reputable and established company so you can enjoy your weekends instead of working outside on your gardens. 
 Please call for more information at 248-588-1694, email us at info@totallawncareinc.com, or Click Here to use our Online Request to secure your spot, or get a free estimate!
Incoming search terms: