The grass seems to have sprung up over night! Don't let it get out of control. Contact Total Lawn Care for weekly lawn service so you don't have to worry about it!
These routes quickly fill up! So, don't wait. Secure your spot today!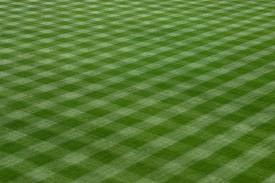 For more information
, give us a call at 248-588-1694 or Click Here to use our Online Request to secure your spot or to get a free estimate!