From conception to completion the Total Lawn Care Inc. team is the only company involved in transforming the customer's vision of a beautiful landscape into a reality. This ensures there is one party responsible for the customer's satisfaction. Always mindful of the individual's goals and needs, our landscape designers call upon 10 years of company experience to suggest ways to achieve the final, beautiful landscape results.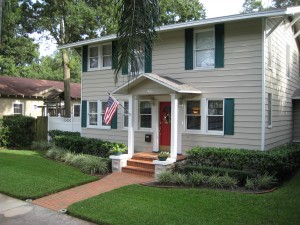 PLANNING & DESIGN SERVICES
Landscaping Design and Installation
Gardening Design and Installation
Front Yard Landscaping
Back Yard Landscaping
Tree and Shrub Installation and Removal
Sod Installation and Repair
Rough and Finish Grading
Drainage Installation and Correction of Preexisting Drainage
Brick Paving Installation
Natural Stone & Pre-Cast Retaining Walls
Tree and Shrub Installation
Perennial and Annual Garden Planting
Irrigation Installation
Landscape Lighting
Turf Installation
Don't hesitate! Give us a call (248-588-1694), write us an email(info@totallawncareinc.com), or visit our "Contact Us" page to request a free, no obligation estimate!
Incoming search terms: