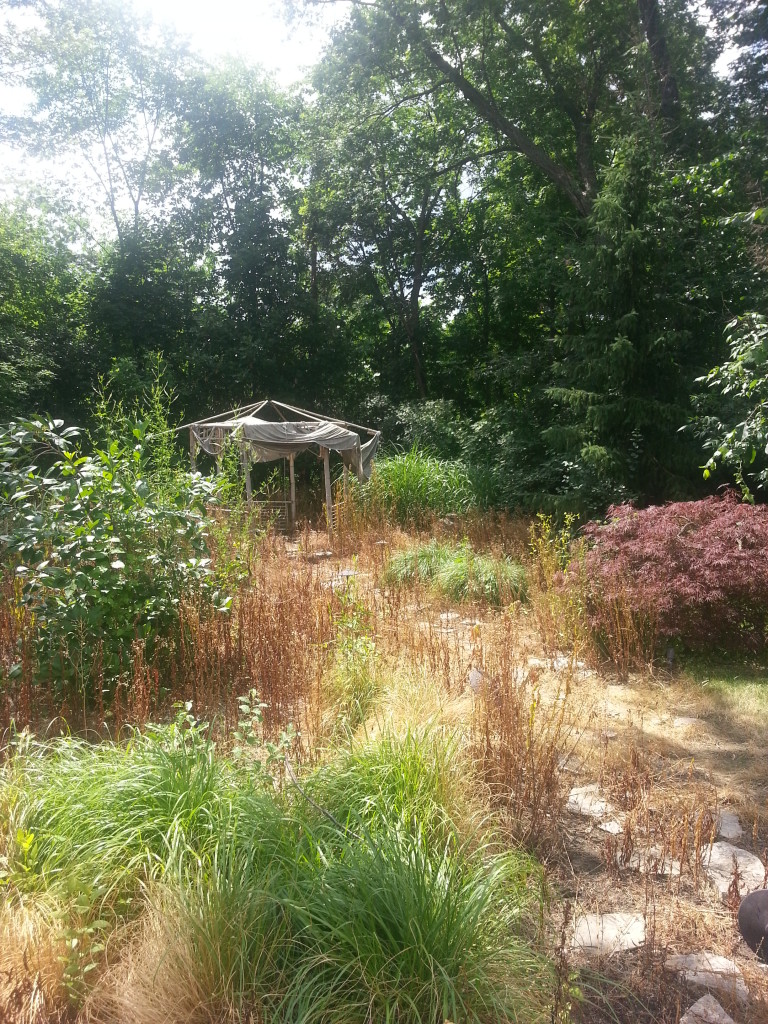 Are you planning to enhance or create a functional landscape at your property? Let us work with you to design the blueprint of your dreams.  From outdoor patios, kitchens and dining areas to the right shade or flowering trees, evergreens, shrubs and perennials, we're excited about generating the best solutions, for your project whether it is large or small.
Sometimes, it's a jungle out there!  If the plants in your yard are overgrown or uninspiring, let's replace them with hearty, bright, colorful or fragrant blooming plants that are right for the spaces and exposures you have.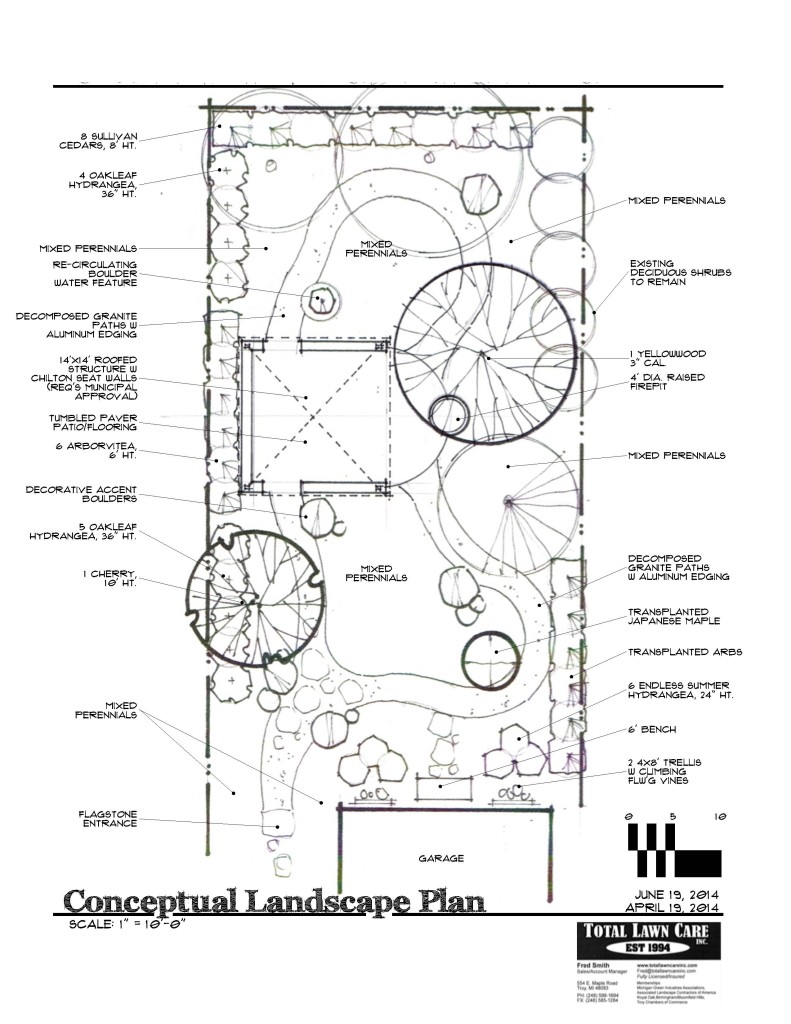 During the initial assessment process, we make every effort to identify plants that can be preserved, whether it requires transplanting or corrective maintenance, we take all aspects of your setting into consideration as we consider the best way to accomplish the goals you have.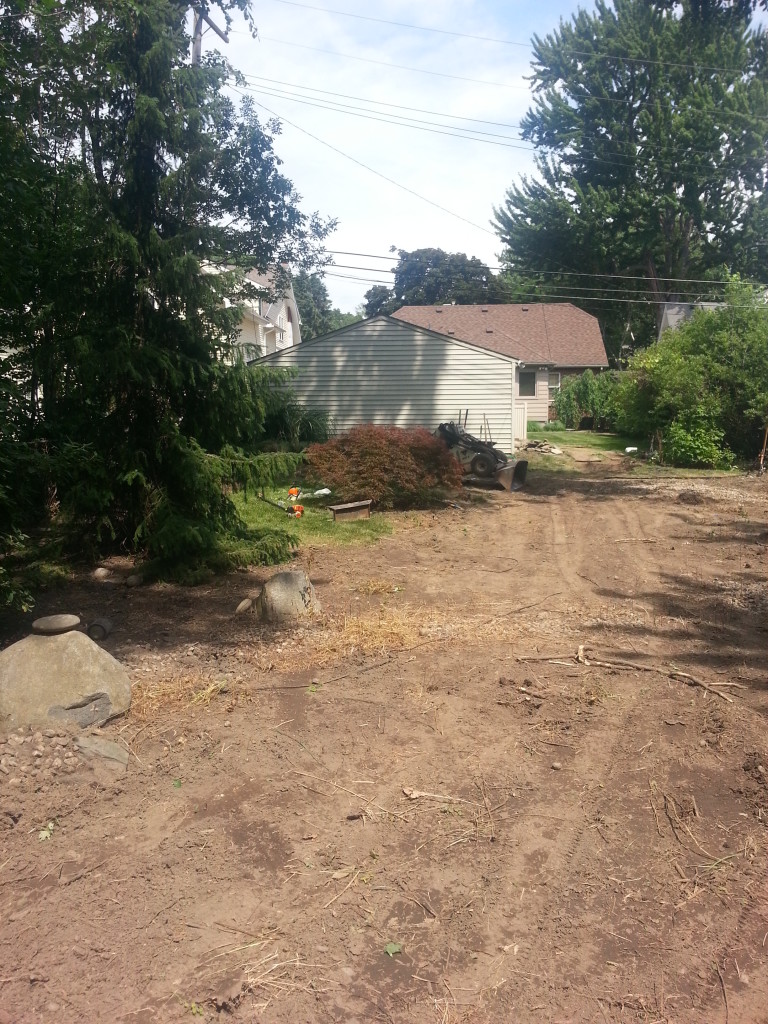 Among several other plants from this project, there was a magnificent hedge row of Viburnum 'Willowwood that provide an excellent screening in a shady corner of the property, along with a 16-18 foot Serbian Spruce with its natural, loose and slightly weeping form, it remains as a spectacular compliment and anchor piece in this landscape.
With so many different varieties of stone products the choices really are endless.  Sometimes our customers have researched and know exactly what they want, while many times the exciting part is working with a professional to identify the exact right product.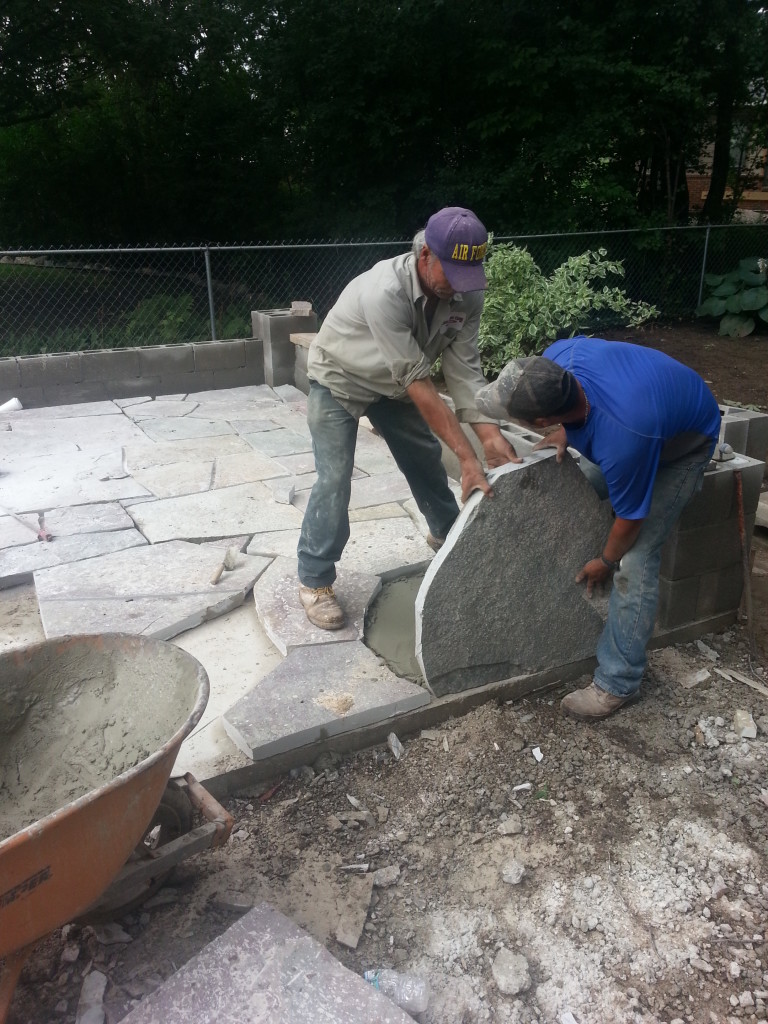 We design and build a wide variety of pre-fabricated paver products, natural cut and irregular flagstone both dry laid and mortared patios, walk paths and walls, like this featured irregular, cut mortared Chilton flagstone patio.
"Without craftsmanship, inspiration is a mere reed shaken in the wind."
                                                                              – Johannes Brahms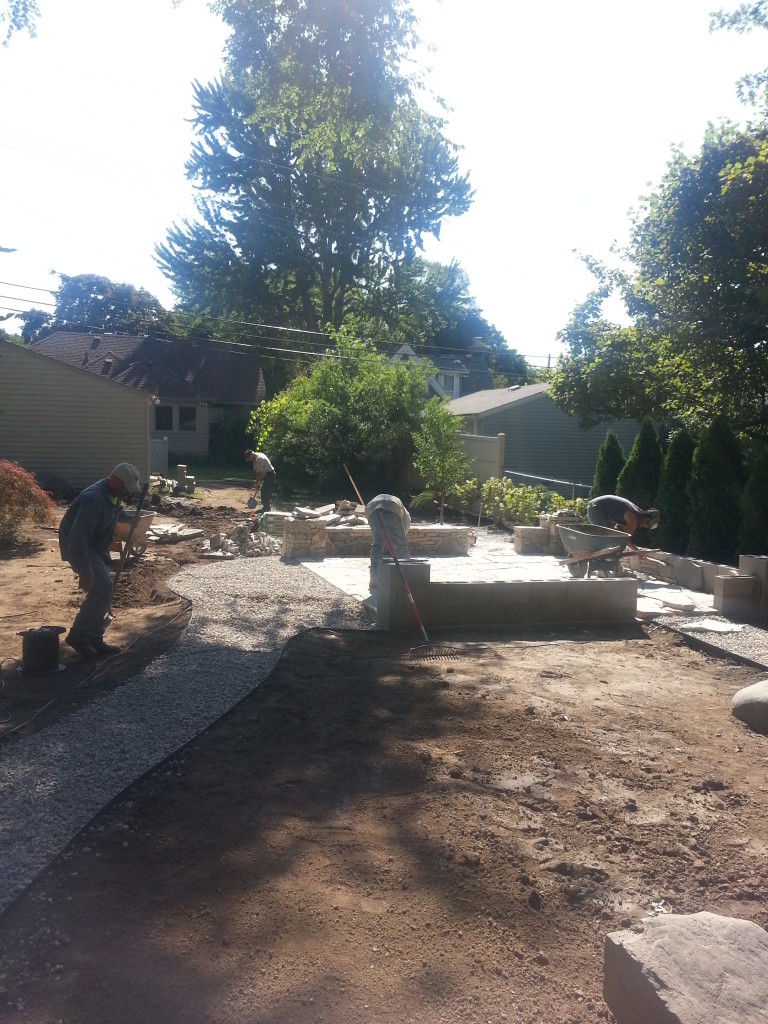 Our staff of professional's set out to execute every project as a craftsman, passionate about their products.  Our designers work closely with our production staff to ensure the finest of details are achieved.
Whether your project is all done at once or your big dreams require a planned path accomplished in phases, we work closely with our clients to understanding the best way to get it done!
This is the finished portion of Royal Oak Phase 1 back yard project.  The plan was to clean up the overgrown space, create paths and patio space that all tie together and allow for enjoyable low maintenance garden spaces. When we come back, it will be to incorporate various ornamental trees, shrubs and perennials to complete the open spaces.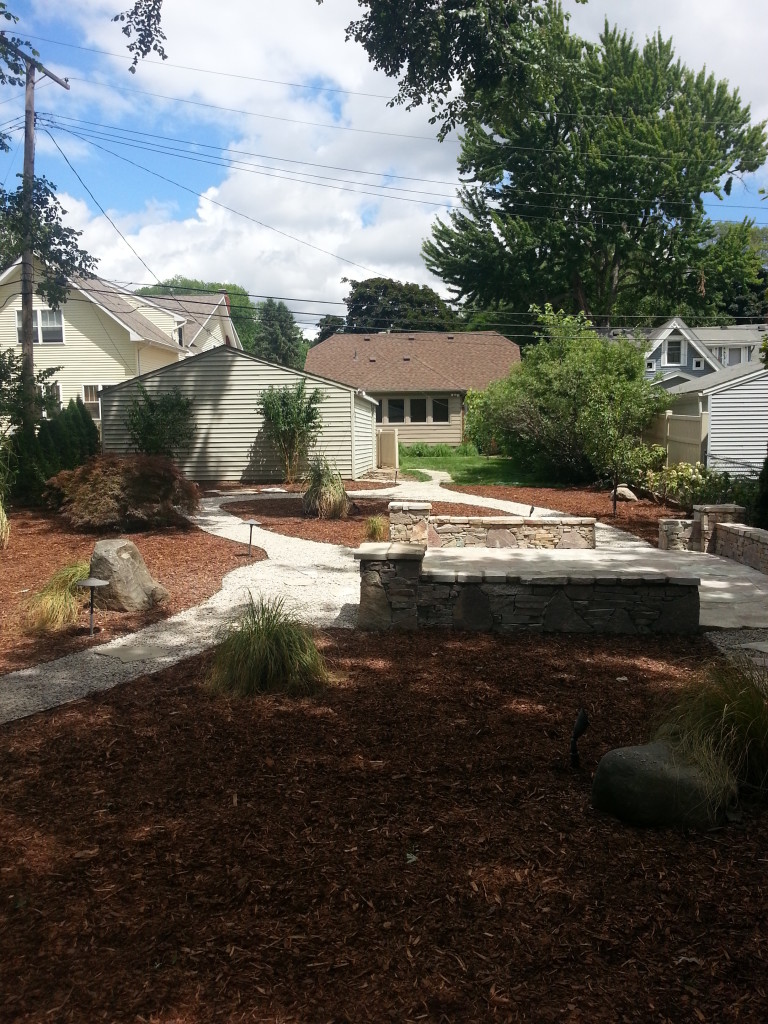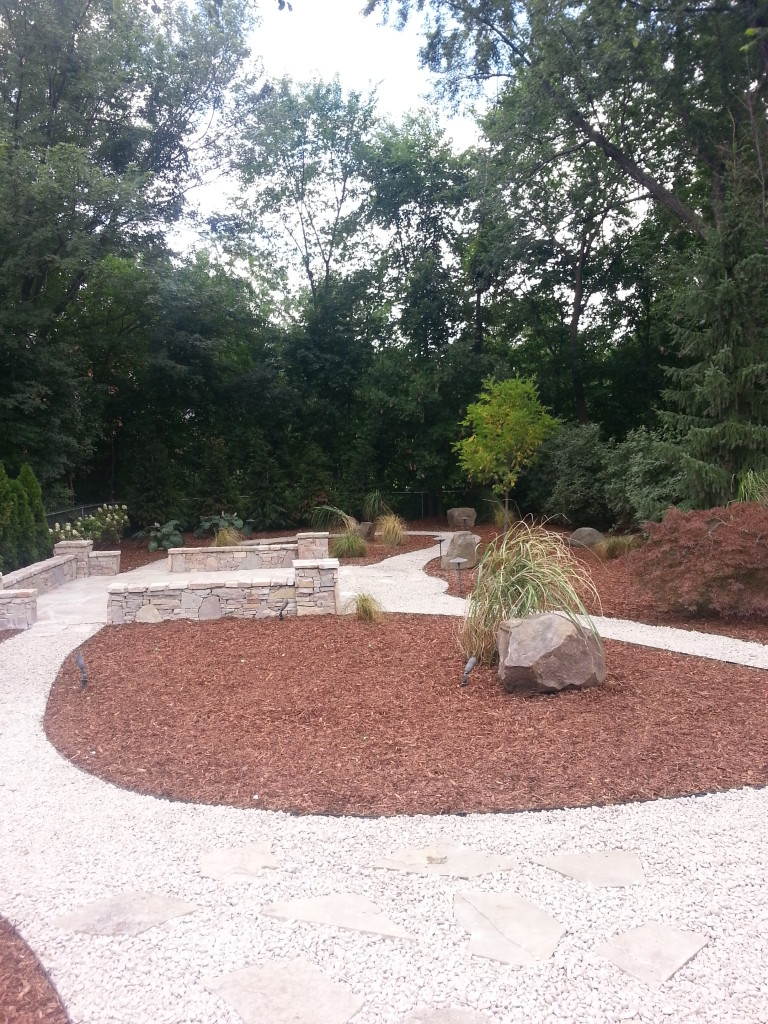 Please call for more information at 248-588-1694 or Click Here to use our Online Request to secure your spot, or get a free estimate!