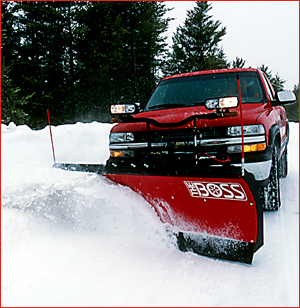 Total Lawn Care, Inc., can perform your Snow Plowing and De-Icing services for you! We offer both residential and commercial snow removal and de-icing services. Please call for a free estimate for these services. We will perform timely and complete services in order to ensure that your life is impacted as little as possible from the hassles of snow.
We offer 24/7 Snow Removal Services and can accommodate whatever circumstances your property may require for proper snow removal services. Have irregular, or special business hours? Not a problem! We understand how important it is to keep your business running smoothly, and efficiently. Before the season starts, simply contact the office with any needs you may have and we will develop a plan to work around any of your special circumstances!
Please call for more information at 248-588-1694, email us at info@totallawncareinc.com, or Click Here to use our Online Request to secure your spot, or get a free estimate!
Incoming search terms: