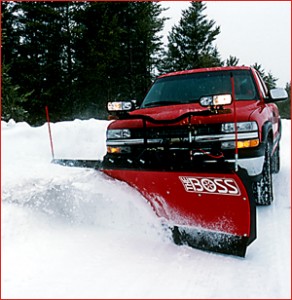 When hiring a snow company to handle your snow season control issues, dependability should be your upmost concern. While price is always an issue, the quality of the service provider should be paramount.
        At Total Lawn Care Inc., we pride ourselves on our snow service abilities. Our preparation begins in August and continues until the last snow flake falls. We have extra trucks, plows, and equipment so that a breakdown never interrupts your snow plowing needs. We pre-purchase our salt in advance to assure our inventory and control cost of salt. When the salt shortage occurred two years ago, we didn't raise our salt prices for our customers.
        Our Policies at Total Lawn Care are to start snow operations depending on each and every storm. Always with our customer's requirements in mind regarding the specifics of their site. Upon completion of the snow plowing and sidewalk clearing, we can apply salt, calcium chloride, or potassium chloride to the parking lot and sidewalks.
        We always inspect our work within 48 hours of the completion of the storm so you don't have to worry about following up, because we do that for you. Our team is trained in snow flowing and snow clearing techniques. Any additional needs or specifications are listed on the snow route's paperwork so we can cater our service to any circumstance you require. Also, before the season even starts, we send the crew leaders to each and every snow site to familiarize themselves with the potential obstacles, and snow plow planning. All of our policies are created to ensure a successful snow clearing season for you and your needs.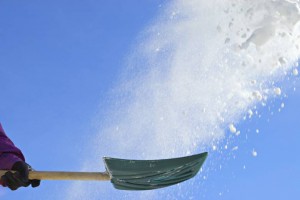 Call Today for a free estimate for your snow plowing service and ice management needs! Call us at 248-588-1694 info@totallawncareinc.com, or Click Here to use our Online Request to secure your spot, or get a free estimate!
Incoming search terms: