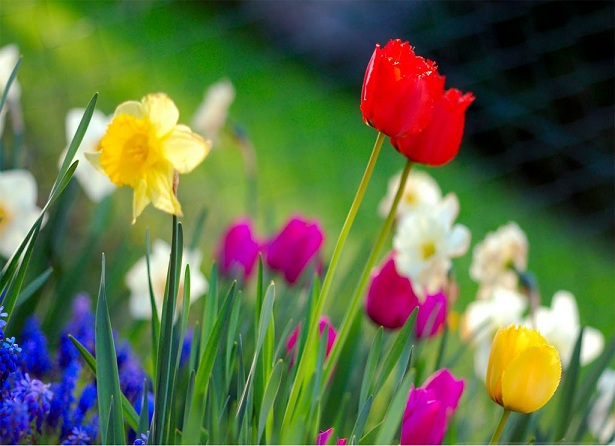 It's March Madness already, aren't you glad you have time to sit back and watch the final four instead of raking the leaves and picking up sticks? That's why you hired Total Lawn Care from Troy, so you can spend your weekend at Buffalo Wild Wings instead of in the cold.
Erin Go Bragh! Whoops, what do you mean it's already the end of March? I haven't had time to get any of my landscaping services ready for the season! Don't Worry Total Lawn Care went into to business to handle just such a crisis, while you look forward to Cinco De Mayo, TLC will be out making sure your property is in tip top shape.
Our basic spring cleanup includes the removal of leaves and debris from grass areas and landscape beds, removal of all perennials from the previous fall, lawn cutting, bed edging and grass trimming.
For an even grander revitalization, we can also weed the beds after removing the leaves, trim the shrubs, and add mulch to give the beds a great manicured look.
We can leave the debris for city pickup if you prefer, or take it with us. All the plant material we remove from properties finds a fresh start on life. Leaves are added to a compost process at our shop. Sticks and branches are shredded and then join the leaves. All other plant debris is added to the appropriate composting stage to ensure we recycle every last bit.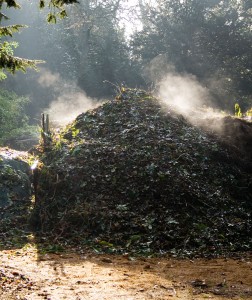 If your lawn is already looking less than stellar, Total Lawn Care can come out and power rake dead thatch to invigorate the grass, aerate to allow important nutrients to get where they need to go, and over seed in areas that just seem to never fill themselves in.
Of course springtime also means turning on the irrigation systems and making sure those heavy plows didn't break off any heads. It also means the first application of fertilizer in the process of making your grass look like Comerica Park's.
Don't be a stranger, give us a call at 248-588-1694, email us at info@totallawncareinc.com, or Click Here to use our Online Request to get more information.
Service Locations: Troy MI, Birmingham MI, Bloomfield MI, Bloomfield Hills MI, Sterling Heights MI, Madison Heights MI, Rochester MI, Rochester Hills MI, Royal Oak MI, Ferndale MI, Huntington Woods MI, Clawson MI, and any other cities within the Oakland County.
Incoming search terms: