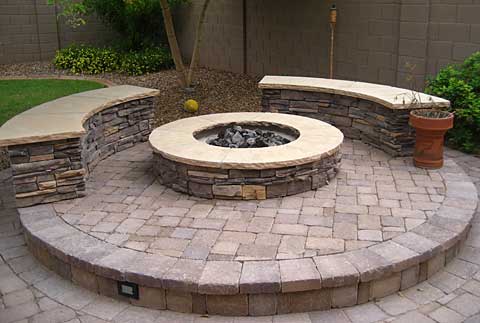 Even though the weather is just starting to warm up you can already picture yourself relaxing in the warm summer sun with a cold libation. Cooking hot dogs on your built-in grill, or having a pizza from your built in stone pizza oven.  And when the night starts to get a little chilly you curl up by the built-in fireplace or pit and gaze at the stars.  Total Lawn Care can make this dream a reality, and allow you to enjoy the home you worked hard to attain.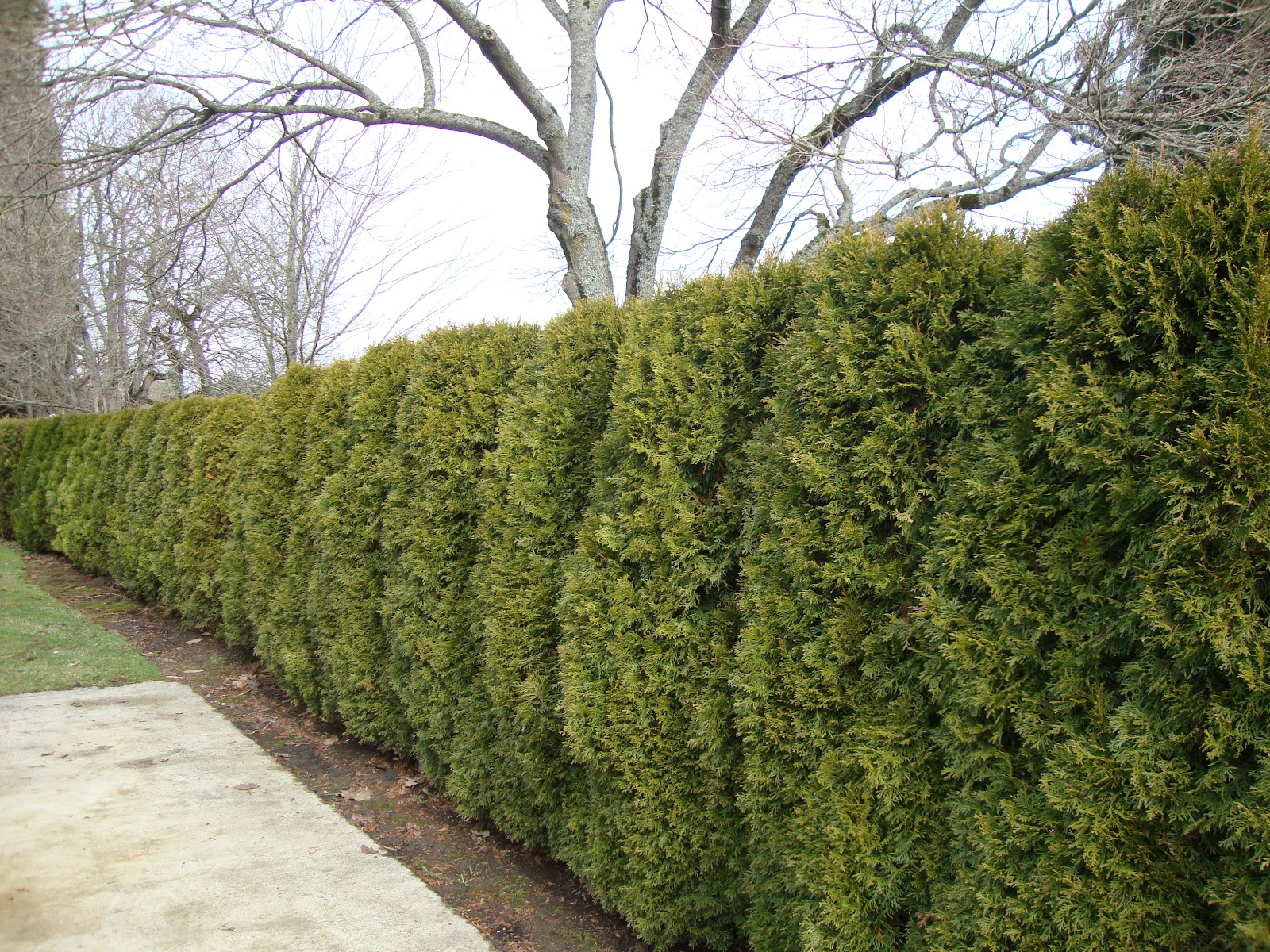 Maybe you need something a little more practical or just a strategically placed feature to complete your yard. Total Lawn Care is your landscaping installation experts. We work with a variety of different media types including bluestone, flagstone, and the full line of Unilock products. Or if you are searching for something more natural we can create lovely new garden beds for you, install breathtaking flower arrays, and even give you more privacy with a natural arborvitae hedge.
Let one of Total Lawn Care's expert team transform your outside into an outdoor paradise! Simply call us at (248)-588-1694, email us at info@totallawncareinc.com, or Click Here to use our Online Request to secure your appointment.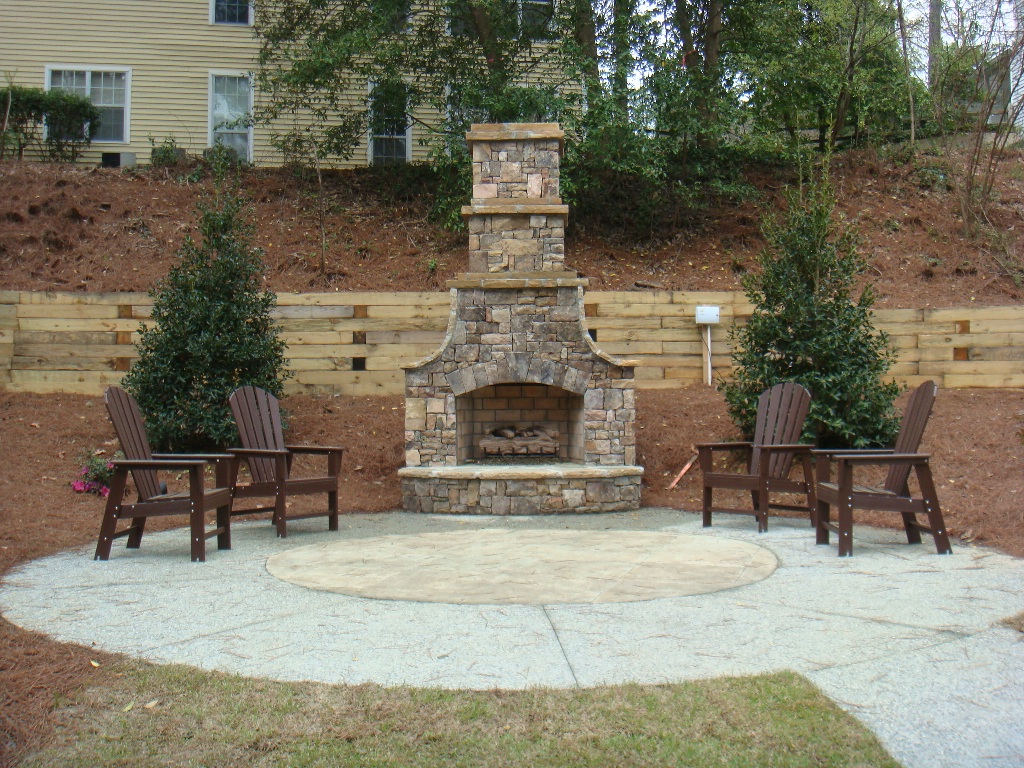 Service Locations: Troy MI, Birmingham MI, Bloomfield MI, Bloomfield Hills MI, Sterling Heights MI, Madison Heights MI, Rochester MI, Rochester Hills MI, Royal Oak MI, Ferndale MI, Huntington Woods MI, Clawson MI, and any other cities within the Oakland County.
Incoming search terms: