Is your home or business starting to look like a jungle?
Total Lawn Care has been helping customers control their unwanted vegetation since 1994, and we can do the same for you.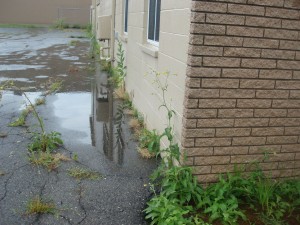 We have a number of different solutions that can minimize weed activity on your property, and can be tailored to your budget. Total Lawn Care can visit your property as often as you see necessary to keep it looking great. Our horticulture professionals bring years of experience to your property and how to properly maintain it.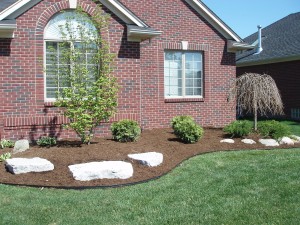 During a typical garden visit your crew will edge out all natural garden bed edges, remove any unwanted weeds, cultivate the soil or mulch to assist in slowing down any weed growth.
We can also apply a chemical barrier if you want added protection from weeds sprouting back up. It is always better to catch weeds early on and stop them from spreading further into your turf or driving down your property value.
So whether you have a green thumb and just need a little assistance now and then or just don't have the free time to keep the beds looking as sharp as you would like, give Total Lawn Care a Call! 248-588-1694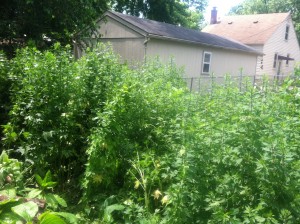 Incoming search terms: