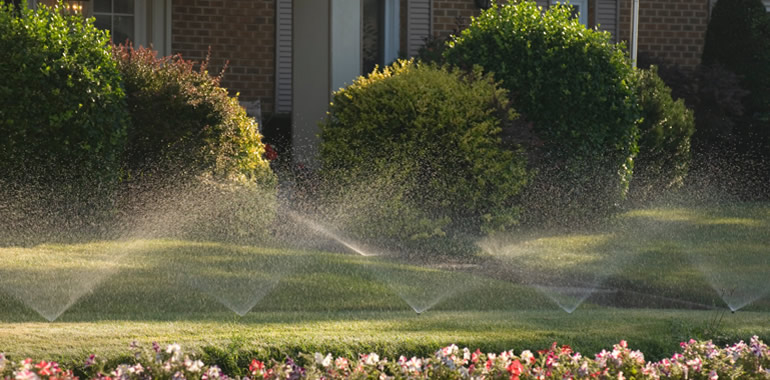 A new Sprinkler System can add significant value and curb appeal to a residence. By having a Sprinkler System Designed and Installed to best fit your property, you can enjoy the sweet life of having a greener yard and never again having to haul around a hose to water your lawn! Set the timer, and forget it!
Not sure about the cost of a sprinkler system? Don't know how many sprinkler zones you would need or where to place the sprinkler heads? We are here to help! Total Lawn Care Inc. employs Landscape Industry Certified Irrigation Technicians trained in Sprinkler System Installation, Design, and Repair!
Call us at 248-588-1694 info@totallawncareinc.com, or Click Here to use our Online Request to schedule a date to have one of our Sprinkler Installation Designers visit your property!
Incoming search terms: