As we enter our 20th year of providing outdoor services to our clients, we look forward to providing you with the same level of service over the past years which has helped us reach the great milestone.  We continue to train and retain a great staff which will provide you with quality workmanship and outstanding work.    Our staff includes certified arborists, state certified fertilizer and weed applicators, and certified landscapers who have passed tests per the national association of landscapers, PLANET, which we are members.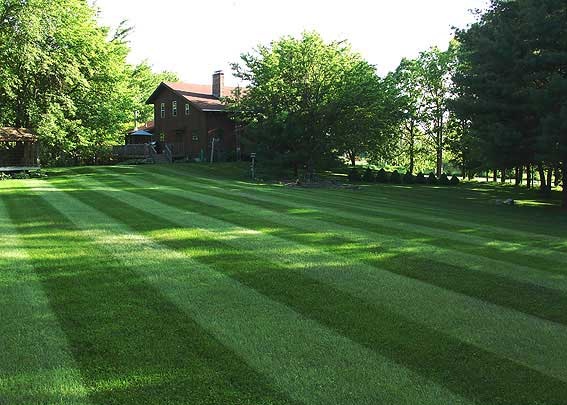 Our weekly lawn service consists of the lawn mowing,      edging of the grass next to cement driveways, sidewalks, and patios and curbs.  We also trim along the edges of asphalt driveways.  We also trim around objects that are located next to the grass.  At the end of each cut, we clean off all paved surfaces and patios.
Not only do we provide lawn mowing services, but we also provide the following services that we would be happy to estimate for you;
FERTILIZATION AND WEED SERVICES.
BED WEEDING AND CARE.
SHRUB TRIMMING AND PLANT HEALTH CARE.  FERTILIZATION FOR YOUR TREES AND SHRUBS.
INSTALLATION OF MULCH FOR YOU GARDEN BEDS.
LANDSCAPING
BRICK PAVING, PATIOS, WALKWAYS, AND RETAINING WALLS.
SPRING CLEANS AND FALL CLEANS.
SPRINKLER, (IRRIGATION) SERVICE.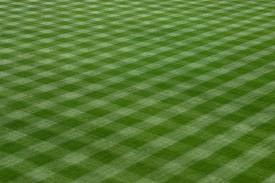 Call our office to speak to a knowledgeable staff member 248-588-1694, email us at info@totallawncareinc.com, or Click Here to use our Online Request to get more information.
Service Locations: Troy MI, Birmingham MI, Bloomfield MI, Bloomfield Hills MI, Sterling Heights MI, Madison Heights MI, Rochester MI, Rochester Hills MI, Royal Oak MI, Ferndale MI, Huntington Woods MI, Clawson MI, and any other cities within the Oakland County.
Is Your City Not Listed? Give us a call to find out if we can help you today!
Incoming search terms: