Fresh mulch gives your beds an instant makeover! People can't help but notice how nice and clean your beds look with a fresh installation of mulch.
Let Total Lawn Care make your beds pop with a full mulch installation!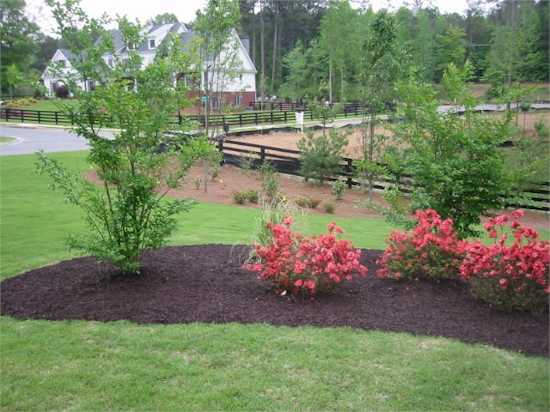 Please call for more information at 248-588-1694 or Click Here to use our Online Request to secure your spot, or get a free estimate!