You should enjoy your free time at your property, let us help you create a paradise for your property. If you have thought of having that brick paver patio installed but were worried the cost might be too restrictive. Let us come out and give you a free estimate from our expert staff. Take a look at a walk through of the process below.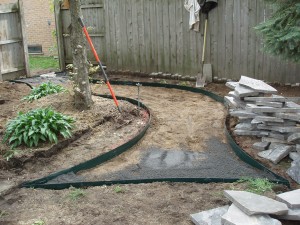 Alot of preparation goes into each project we undertake.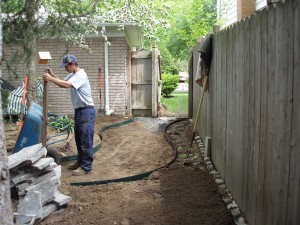 Our Staff is knowledgeable, friendly, but most importantly they care about their reputation for quality work.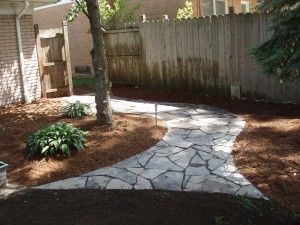 Our staff can dream up any sort of backyard oasis you have in mind, from installing some upcoming fall mums, to an entire English garden setting complete with you own topiary Detroit Lion.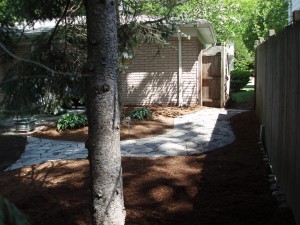 The final product a beautiful low maintenance flagstone walkway that is sure to add value to your property and have the Jones' trying to keep up with you.
Give Us A Call Today 248-588-1694 or Email us 
Incoming search terms: