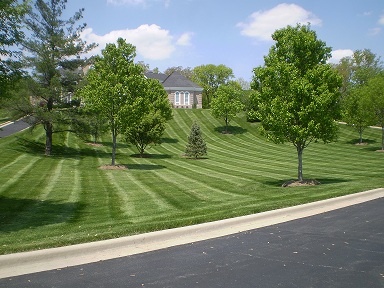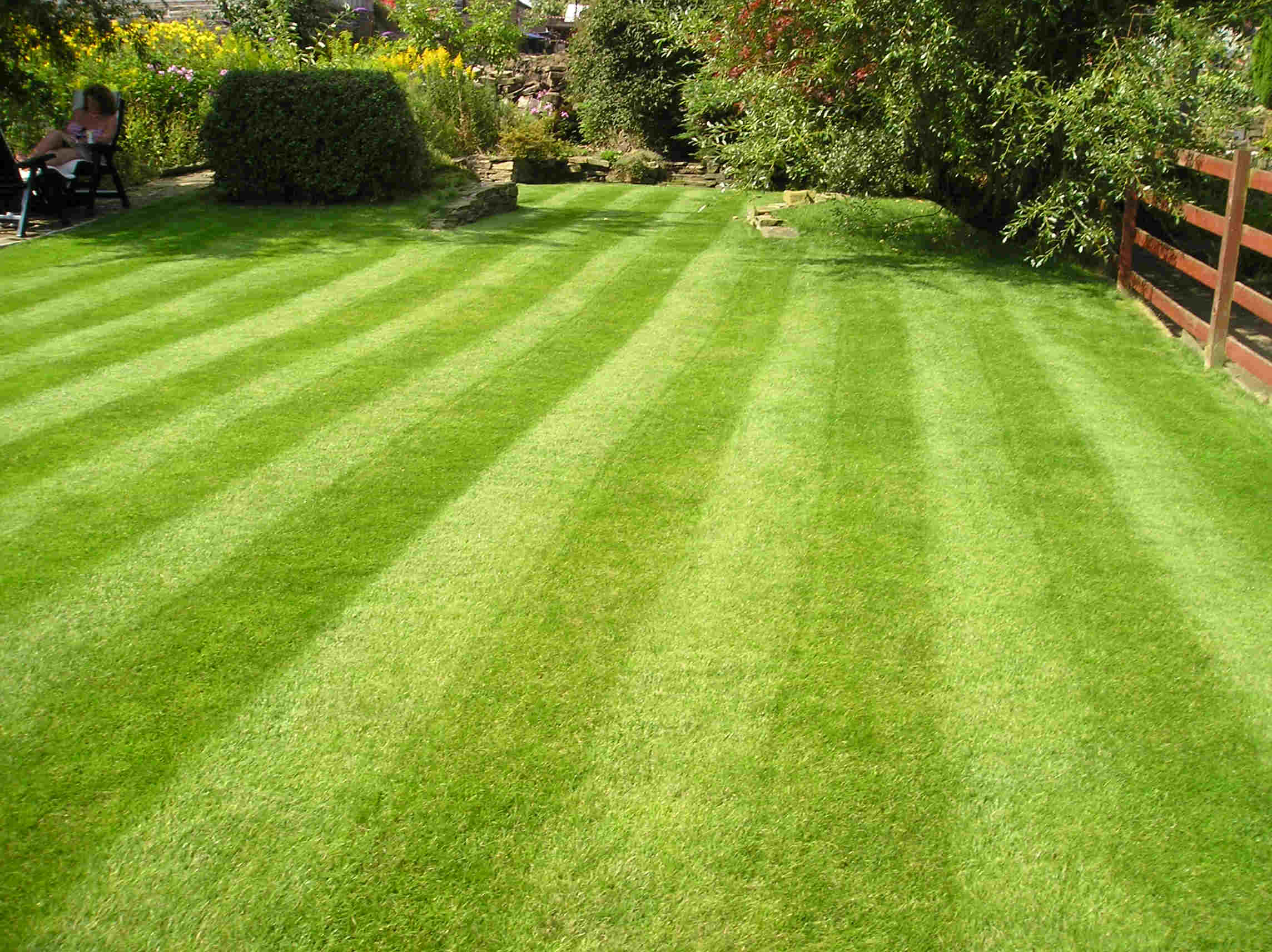 Our professional staff is trained and equipped with all of the tools necessary in order to provide an outstanding cut to your lawn.  How can you tell the difference between Total Lawn Care and other landscaping companies? Simple, Total Lawn Care will be the crew wearing crisp uniforms, speaking professionally to one another and armed with a wealth of knowledge should you have a landscape related question.
Each weekly visit our dedicated staff will cut your turf, edge along any driveways, sidewalks or patios(where desired), line trim around any obstacles to ensure a well-manicured look, and finally blow any and all hard surfaces clean of debris and clippings.
Our knowledge is not limited to just grass, we can handle a wide variety of services to free up your nights and weekends. We will clean your gutters, weed those pesky garden beds, trim those hard to reach shrubs, revitalize your garden beds with fresh mulch, and last but not least design and install landscape works of art.
Call our office to speak to a knowledgeable staff member 248-588-1694, email us at info@totallawncareinc.com, or Click Here to use our Online Request to get more information.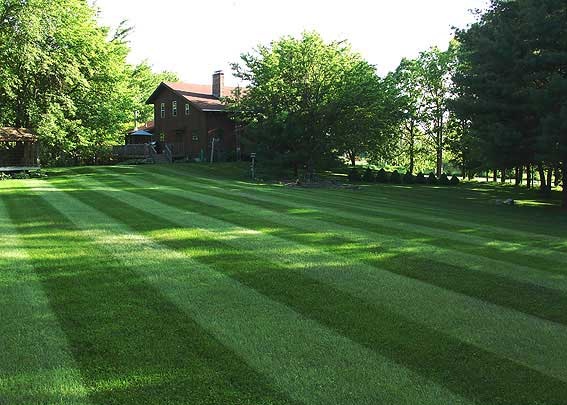 Service Locations: Troy MI, Birmingham MI, Bloomfield MI, Bloomfield Hills MI, Sterling Heights MI, Madison Heights MI, Rochester MI, Rochester Hills MI, Royal Oak MI, Ferndale MI, Huntington Woods MI, Clawson MI, and any other cities within the Oakland County.
Is Your City Not Listed? Give us a call to find out if we can help you today!
Incoming search terms: